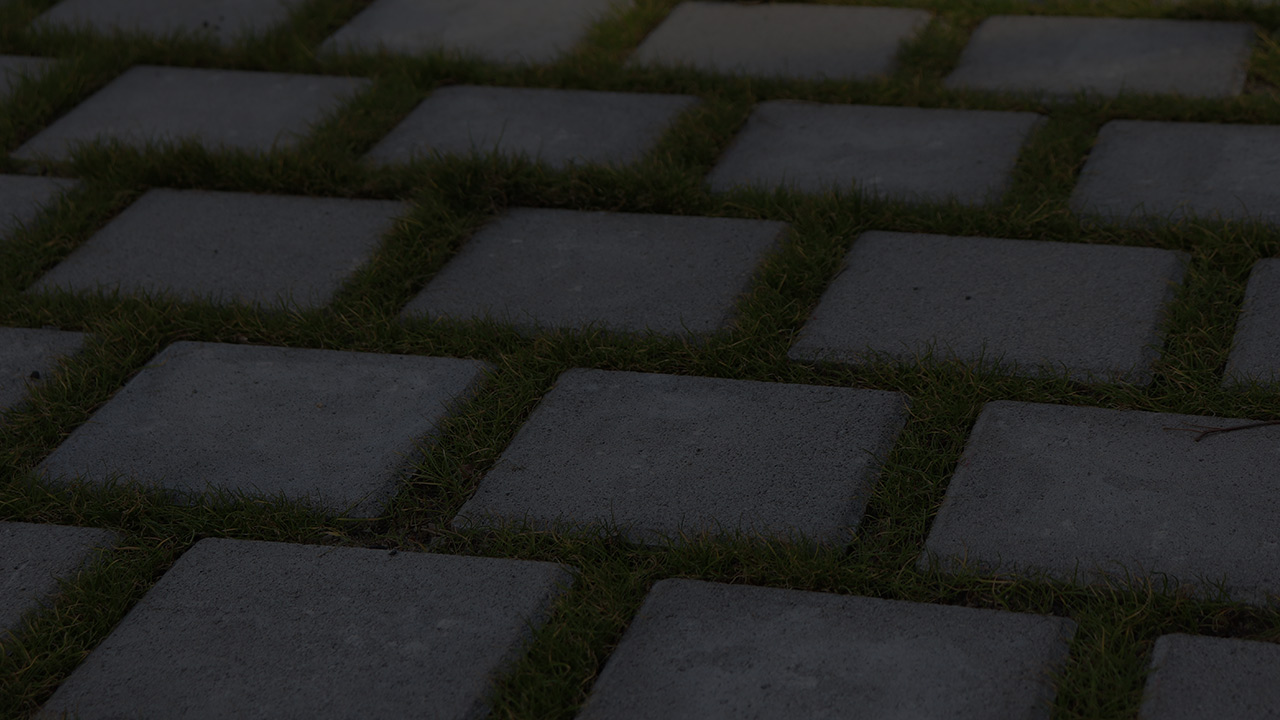 OUR

LANDSCAPING
SERVICES
From laying the lawn, to cutting your bushes and shrubs; we have a solution made for you!
CONTACT US NOW
ALL OUR SERVICES IN DETAIL
CLICK ON A SERVICE TO GO TO THE SECTION WITH MORE DETAILS.
LARGE INVENTORY AVAILABLE
Need plants, flowers, vegetables, shrubs, trees or even paving stones, bricks, etc. We have several products to offer you. Contact us to learn more about our inventory.
Is your land faded? Do you roll your eyes every time you see a yard with sparse, yellowed blades of grass? We can remedy the situation!
Paysagement Gilles-Junior is a team of experienced landscapers who specialize in sod installation and nutrition for your lawn. For each of the landscaping projects in which we participate, we take the time to study the environment carefully, in order to ensure the uniqueness of the place and to carry out the work with precision and care.
AN INSTANT RESULT
Our experts will do everything possible to obtain the yard of your dreams: preparation of the soil, leveling of the ground, deposit of the seeds, laying of the peat. This method is a little more expensive than seeding, but it has several advantages: easy maintenance, instant appearance, no weeds, etc.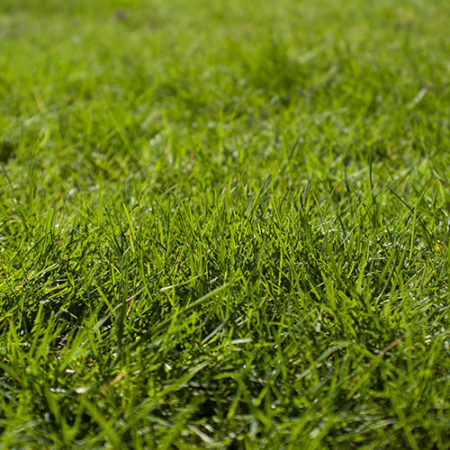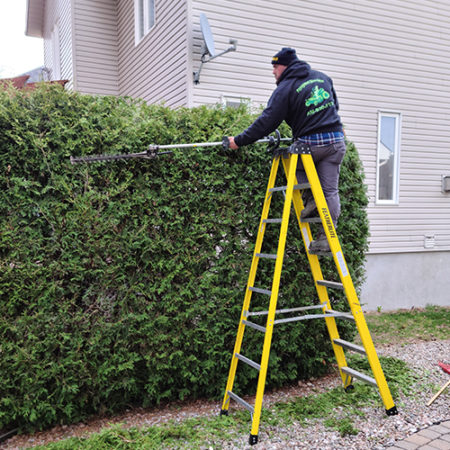 For a beautiful, well-trimmed and well-maintained hedge: Paysagement Gilles-Junior.
It is recommended that you trim your hedge to a conical shape, i.e. wide at the base and slightly narrower at the top. This maximizes the absorption of the sun's rays throughout the cedar, resulting in dense, healthy foliage. It will also help reduce snow accumulation during the winter.
For best results, for the first two years following the installation of a cedar hedge, it is recommended that it be pruned twice: once in late June and again in mid-September. This will promote faster growth as the cut distributes the growth to the remaining leaves. So, the more you trim your hedge, the faster it will be provided.
For severe cutting or hedge shortening, please note that bids will be made with an on-site evaluation.
RECOVERY OF CEDAR CLIPPINGS
An ecological choice: Recycling your cedar branches and twigs reduces greenhouse gases caused by the burying of waste and gives a second life to your cedar clippings thanks to the ecological process of mechanical extraction, without any chemical agent. This makes it possible to obtain essential oil and to use it for certain medical treatments. The leftovers are recycled into mulch or totally natural compost.
.
PAVING STONE INSTALLATION
Outdoor landscaping is an extension of your property, as it is meant to extend your interior decor to the outdoor patio, and from the front of the house to the backyard. It must therefore be well structured to allow it to benefit from the summer season, meet your current or future needs and increase the value of your property.
Also, it is important to have a solid granular foundation that will allow for increased durability of constructions. The world of inert materials is very vast with its different manufacturers, its colors, its varied forms, as well as its textures offering a multitude of possibilities. Plain pavers and natural stone give properties a look and style.
REPAIR AND RESTORATION OF PAVING STONES, LOW WALLS AND STEPS
Over time, some precast concrete structures such as interlocking paving stones, curbs and steps may shift. With the repair, you give life back to your surfaces by reusing your old materials, thus saving costs and doing something for the environment. We can also cover all your concrete surfaces with landscaping materials.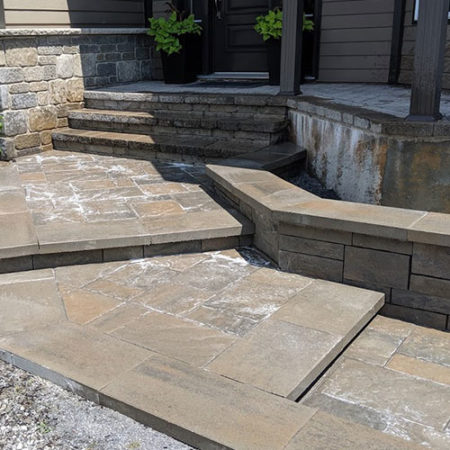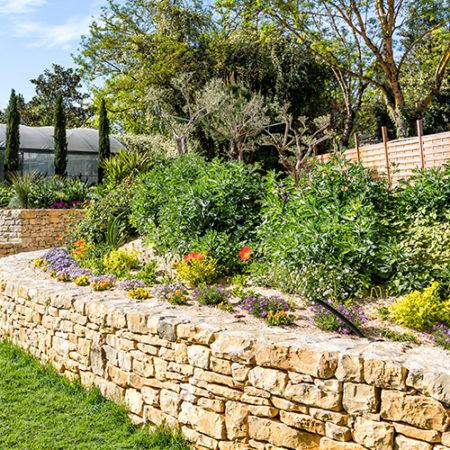 For aesthetic reasons, because of the topography of the land or because of the need to maximize land use, retaining walls are becoming more common. However, in landscaping as in any civil engineering work, rules must be respected and mistakes must be avoided when it comes to a structure located on a slope, because nature and physics are impassive in this regard.
The experts at Paysagement Gilles-Juinor know the calculations to make when installing retaining walls and the precautions to take when erecting walls, large or small, and regardless of the type of wall: backfill blocks, natural stones, "interblocks", antique-looking pavers (Mesa blocks), etc.
Need help choosing what you need? Call us, we advise you free of charge.
.
FREE QUOTE. GET AN ANSWER WITHIN 24 HOURS BY FILLING OUT THE FORM.
We design and carry out landscaping in the greatest respect of the standards and the environment. In such a vast and exciting field, imagination becomes reality creating different styles, such as contemporary gardens with straighter shapes, Zen gardens where you can indulge in meditation or green country spaces where you can read your favorite novels.
PLANNING
Qualified landscape and construction evaluators offer you the best recommendations for the realization of your projects.
THE INSTALLATION
With their many experienced specialists in stone, paver, brick and wood work, Paysagement Gilles-Junior ensures that they continually meet your expectations
THE DESIGN
Composed of a landscape architect and landscape designers specialized in various fields of landscaping, this team puts its expertise and creativity to work for your outdoor projects.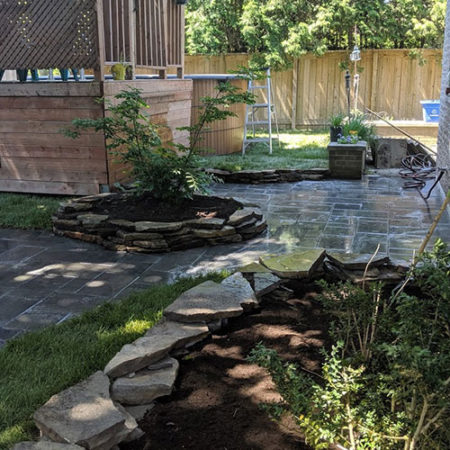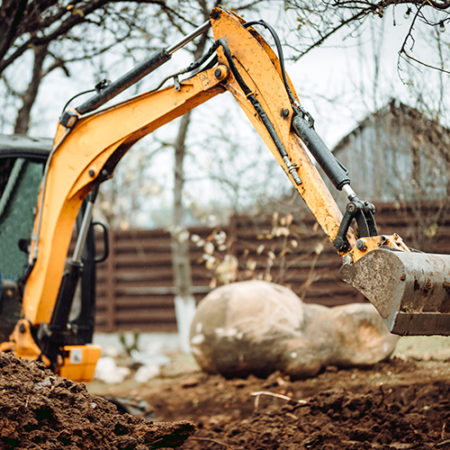 Thanks to our various small and large size equipments we can realize your different excavation projects. We do our work in a safe and clean manner. We offer the following services: preparation of granular foundation for driveway (asphalt or paver), granular base for spa or shed, excavation for repair of cracks or French drains.
Thanks to our expertise, we can intervene in open and easy to access areas as well as in restricted spaces. No matter what the project is, we will have the excavation solution. Our techniques are very safe. We take the time to do things right by planning our intervention and making sure there are no underground facilities.
.
Too often confused with pruning, pruning is in fact a complementary technique. This technique is mainly used to lower a tree, to narrow the sides in proportion to the height required, to cut dead and/or broken branches and to clear infrastructures. While many people want to have their trees topped, it is important to know that the lower the top of a tree, the more damage you do to the tree. Normally, pruning should be used only to cut out suckers and new shoots.
Pruning your tree will stimulate regrowth, which will require pruning in the future and will considerably shorten its life expectancy. For this reason, pruning should be practiced only in specific cases.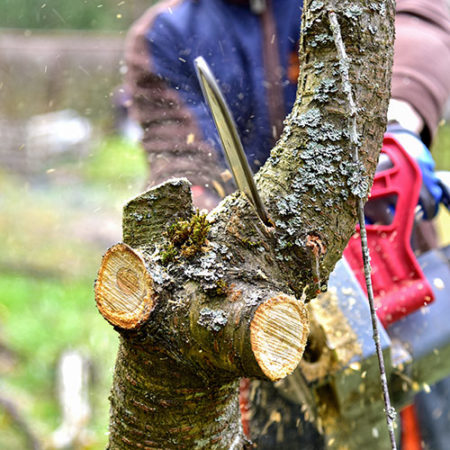 NEED YOUR LITTLE SPACE?
Opt for a turnkey service allowing you privacy, comfort and well-being. Landscaping Gilles-Junior has all the solutions to make your stay in your yard more enjoyable.
Site grading is a necessary step in all excavation work. This operation is used to prevent water infiltration and to preserve the solidity of the foundations of a house.
Leveling the ground of a site is a technical step in the construction project. It requires the use of a professional for a quality work and to be able to build your layout on a good basis.
WHAT IS IT REALLY?
Leveling a lot consists of leveling the surface of your land in order to make it more flat and horizontal. If you want to build a house, a pool, a driveway or even if you just want to lay a lawn, leveling is necessary for a durable and aesthetic result!
During the study of the land, the experts at Gilles-Junior Landscaping determine which solution is the most adapted to your land, because each project is completely different. It is possible to build on a slope without leveling the ground, however, in most situations, leveling the ground is highly recommended, even essential, as it simplifies the work and ensures better stability for the foundations.