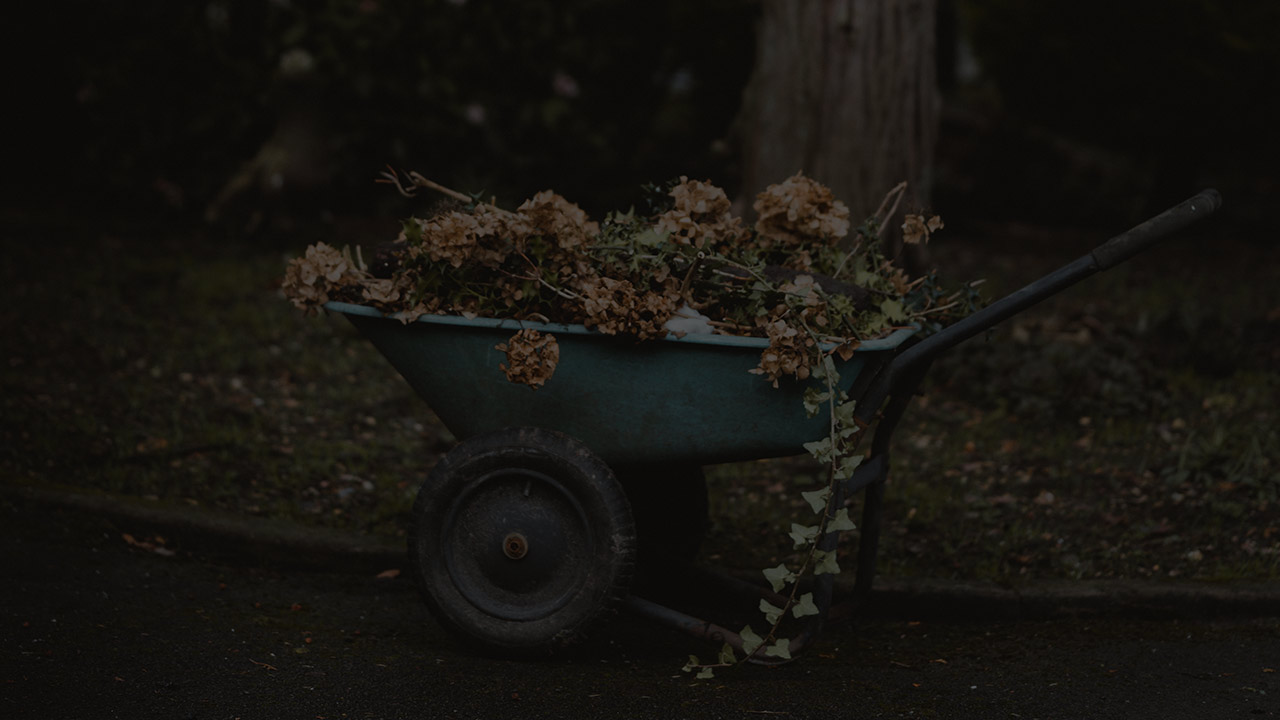 Discover

who
we

are
Paysagement Gilles-Junior is at your service. Learn more about our team and the values that drive us.
GET A QUOTE
Gilles-Junior Landscaping
Who is it, what is it?
TODAY
It is through all these years that he understood that this would become his profession and that he would open his own company, in order to give birth to his own creations. In 2018, Gilles-Junior Landscaping is taking shape by going door to door to distribute flyers and by word of mouth. The following year, a new formula, he creates his company logo and his turnover doubles.
Then, 2021 was the year of change, a new associate, the creation of the website, the Facebook page and we hired our first full time employees. Landscaping Gilles-Junior's goal is to create a warm atmosphere where customers feel confident. The company, and all its employees, are customer and needs driven, with each board providing customer service and expertise tailored to each individual.
A LITTLE HISTORY
Born in the southwest of Montreal, founder Gilles-Junior developed his passion for landscaping by working with his father in his own backyard. He started out in the paver business for 2 years and then moved on to a large company that specialized in various areas such as diagnostics, hedge trimming, lawn diseases, green maintenance and personnel management. He worked 4 years in this company and when he was a team leader, he saw million dollar contracts; it is from there, that he wanted to help people to realize beautiful landscaping at home; and this for all prices.